Savannah Rattan Round Coffee Table (28")
Savannah Rattan Round Coffee Table (28")
$
299
Limited Time Offer
$
269.10
$
299
Limited Time Offer
$
269.10
Financing options to help you save:
Earn 10% back 20% back ($26.91) in rewards ($53.82) in rewards for your first 30 days2, or choose special financing3, with the West Elm Credit Card.
Learn more
Why you'll love it
Its rattan frame goes all in on eclectic boho texture.
Wood top is a smooth, functional landing spot.
Soft, curvy form adds volume & shape to a room.
Each is ethically handcrafted in Indonesia.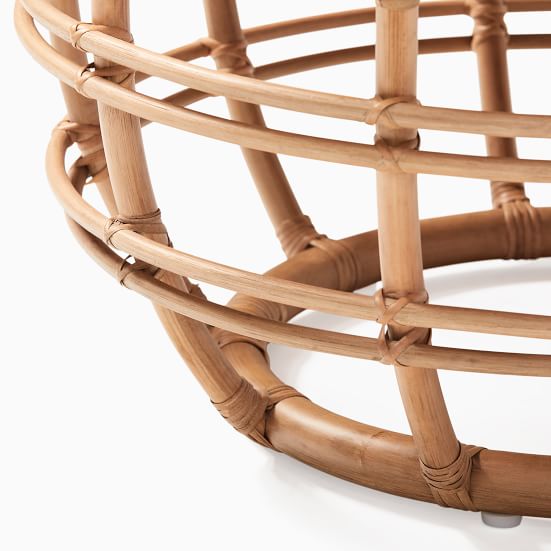 Real rattan
Rattan brings a tranquil, natural element and organic look to any room.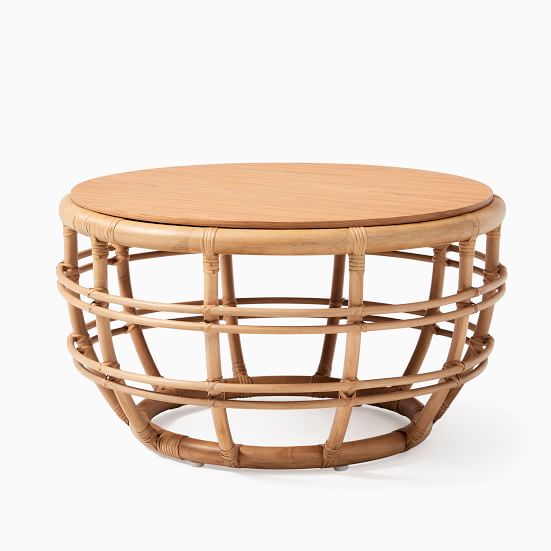 Curvy design
Layers of flowing rattan form a bowl-shaped base that contrasts with the flat top.
Good for people, good for the planet
Here's how this product makes a difference at home and in the world:
Handcrafted
Helps sustain skilled artisans and their communities worldwide.
Teak and mahogany veneer over engineered wood top.
Handcrafted rattan frame and base.
Covered in a Natural finish.
Tied with rattan peel.
Your purchase of handcrafted items helps preserve craft traditions worldwide.
Made in Indonesia.
:
27.7"diam. x 16"h.
Product weight
:
17.5 lbs.
Weight capacity
:
100 lbs.
Care
Wipe with a soft, dry cloth. Avoid the use of harsh chemicals and household cleaners as they might damage the finish. Hardware may loosen over time; periodically check that all connections are tight.
This item ships via UPS, arriving right at your home on the estimated delivery date.
Learn More
You can return eligible items within 30 days of receiving an order. Made-to-order items are not eligible.
See Returns Policy
Why West Elm?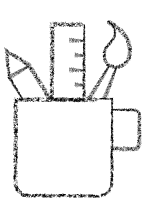 good
design
We design 95% of our products in-house for original style & quality you won't find anywhere else.

good for
people
Our Fair Trade Certified™ and Handcrafted collections do even more to support the communities who make them.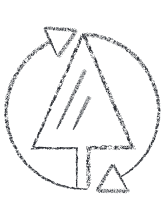 good for
the planet
We prioritize responsible sourcing. That means more recycled, upcycled & FSC®-certified—and less waste.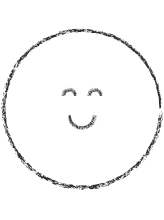 good for
you
From organic fibers to low-VOC finishes, we're making it easy to create a healthy home for you & your family.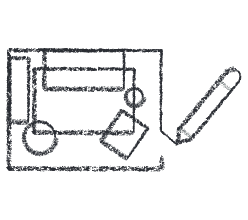 free design
services
We'll pull it all together for you. Enjoy free design help, even from the comfort of your couch!
Find & Pick a Store
Stores Nearby
Populating store list please wait.
There are no stores within miles of you.
Please enter an address or location.
Prices and promotions may vary in stores. We make every effort to give you current product availability information, but our store inventory is always changing so an item's availability cannot be guaranteed.
FREE IN-STORE OR CURBSIDE PICKUP
The health and safety of our customer and employees are our top priorities. Strict safety protocols have been implemented in all of our stores based on CDC guidelines and government regulations.
Here's how it works:
When you add your item to cart, select the store pickup option and choose the store at which you'll pick up your order.
We will notify you by email when the order is ready for pickup. You may opt in to text notifications as well during checkout.
Call when you arrive for pickup.
Remember to bring Photo ID and your Order Number. Face coverings are required for in-store pickup.
Here's how we're keeping our stores safe:
Contactless curbside pickup for online orders
A limited number of customers in stores and social distancing markers
Daily wellness checks and face covering requirements for all associates
A dedicated sanitizing staff to clean counter tops and shopping baskets
Plexiglass shields at checkout
Customers in store are required to wear face coverings